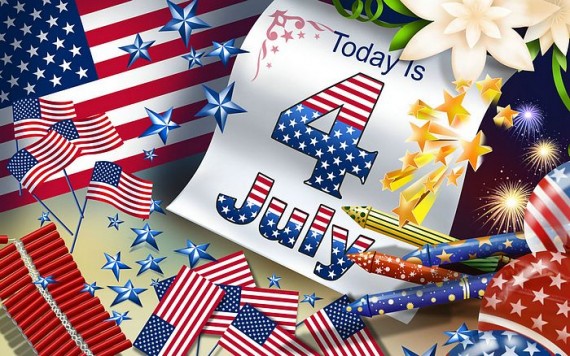 The 4th of July is the pinnacle of summer. It's a day filled with good food, good fun, fireworks and decorations in red, white and blue. Most people spend the day with friends and family where work and stapling are the last things on their mind. But, just in case you're in the market for a new stapler, we've got one in each of the patriotic colors that you can place on your desktop to help you remember the fun of Independence Day, every day.

747® Rio Red Stapler Symbolic and instantly recognizable, this stapler is a desktop classic. It features strong metal construction and a 20 sheet stapling capacity. Backed by both a 100% Performance Guarantee and Limited lifetime warranty, you can count on a star-spangled stapling job every time.
SmartTouch™ Stapler, White/Blue Give yourself a break by upgrading to a reduced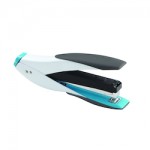 effort stapler, and staple through as many as 25 sheets at a time with 50% less force! Traditional staplers can be tough on your hands, but the SmartTouch has soft-touch accents and an ergonomic design. Even dear old Uncle Sam could easily staple with this model.
Runway Fashion Stapler, Solid Blue Coming Soon! This brand new stapler is fun and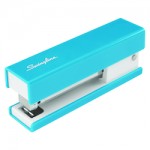 flirty, a perfect way to brighten up your desktop. Features a compact, half strip size and contemporary style, but still delivers a reliable 20 sheet stapling capacity. The bright, blue color of this stapler is the same shade of the blue that you'd find on a bomb pop from the neighborhood ice cream truck – delicious and picture perfect!
Swingline wishes everyone a happy and safe Independence Day!
~Kathleen Sales