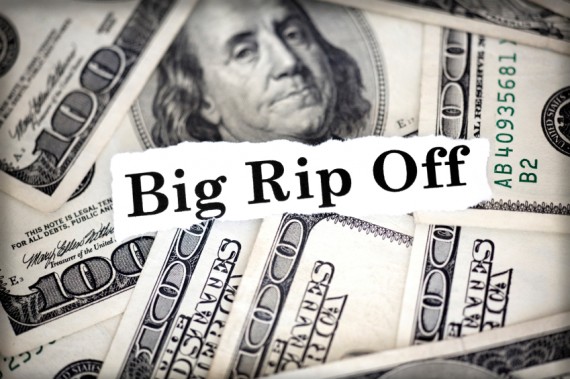 The amount of information that a person exchanges with others is nearly immeasurable. Especially at work we exchange information in person, over the phone, via physical documents and by computer. This is necessary to get your job done, and in most offices, shredders are nearby to allow you to destroy any sensitive information. But, how much do you really know about fraud?
While you may know enough to be able to protect yourself from identity theft, it is only one of the dangers that results from sharing information. The FBI has compiled a list of fraud types from A to Z that covers many of the common and emerging frauds in our nation. With links to information on over 50 types of fraud and scams, this is a great resource. Not every type of fraud makes the nightly news, and if you do not know that any particular fraud exists, you cannot possibly begin to protect yourself against it. Perusing the links can help you become more aware of the techniques con-artists use to steal your hard earned money, waste your time and cause trouble. This very detailed list covers fraud and scams of all types. To best protect yourself, your family and your business, also review the FBI's scam safety tips.
One of the most important things to remember is that it is better to be safe than sorry. Take steps to protect all your information. Be careful of what information you share as well as where you store information. If you catch yourself thinking twice about a website, email or phone call it is best to report it, and always shred more than you throw away. Swingline® Hands Free and traditional shredders meet both personal and business security needs.
~Kathleen Sales