Does Your Printer Throw Paper on the Ground? Quick Office MacGyver Trick
---
Do you have a printer that throws paper on the ground when it prints? Here's a quick fix to make sure it doesn't happen anymore.
We have this old HP Office laser-jet printer in our office. Unfortunately when used we get this: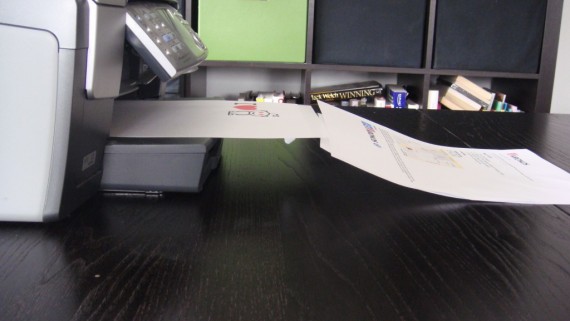 As it prints it throws paper on the ground resulting in a huge mess.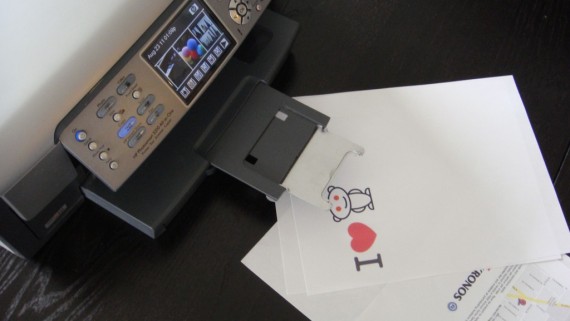 Closer inspection reveals the little flimsy tab at the end has broken off (our previous research had shown this tab happened to be ineffective in stopping paper spillage in the first place).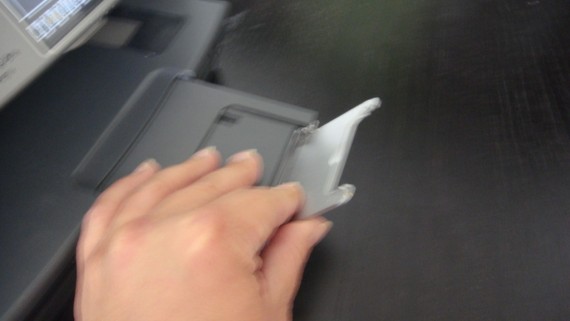 So we engineered a simple solution that can be used to stop printer paper throwing whether the printer is broken or is just ineffective in stopping paper overflow.
Your Tools
Stapler (We prefer the Red Swingline of course)

Paper or a note card to use as the paper stopper
First Step: Fold your paper to the size you need and stapler on the paper clips by folding down one end (this will act as your paper stopper):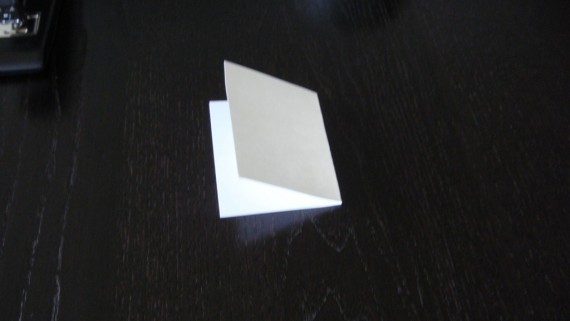 Next, tape your new paper stopper to the offending printer: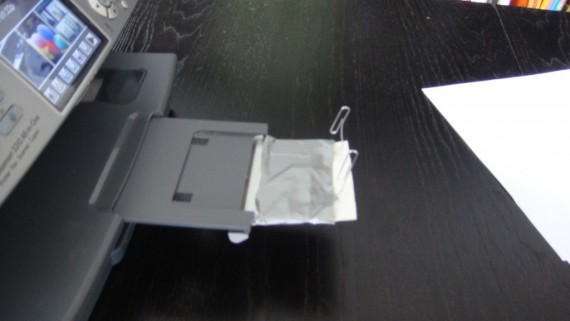 Problem solved and crisis adverted: