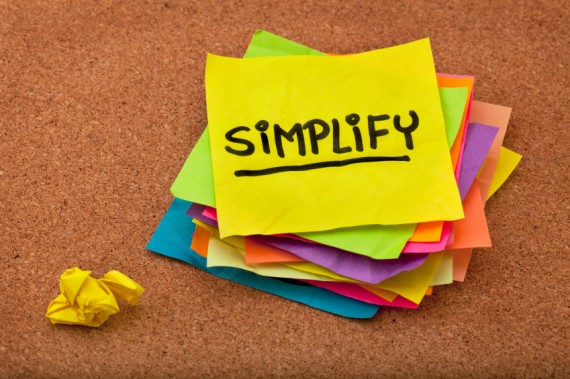 By making little changes to simplify your life, you can continue to enjoy some free time.
Getting organized is a surefire way to simplify your life. Typically the pace at work tends to pick up just as school officially starts, before any holiday or toward the end of a month. Nailing down your schedule in advance is one of the best things you can do to prevent yourself from becoming disoriented and overwhelmed if things don't go as planned. Block off free time now while you have it, and do not permit yourself to fit anything else in that space on your calendar. It may seem like an oxymoron, but you will actually be more productive at work and at home if you give yourself time to do less. Burnout is one of the top causes cited for productivity loss and forgetfulness. Plus, the appearance alone of having open space on your calendar can help you relax.
Swingline is also proud to offer products that are specifically designed to help you simplify your workday. Hands Free Shredders for example, do all your shredding for you, adding more free time back into your schedule. Knowing that there is time for you to do the things you want will help you feel like life is quite simple indeed.
National Simplify Your Life Week is the first week of August, from the 1st to the 7th, and Swingline encourages you to participate then or anytime you feel a little frazzled. What else can you do to make your life easier and more efficient? Here are a few articles with ideas.
~Kathleen Sales