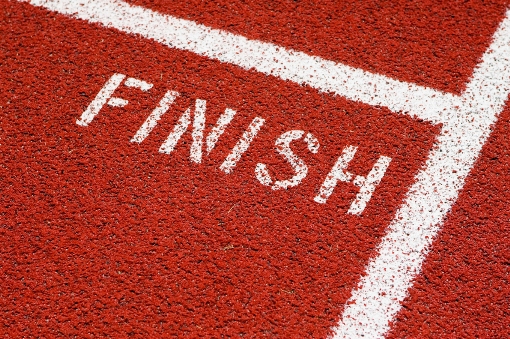 Finding ways to get more done during the day is always a top priority when you have a busy schedule. Many people turn to multitasking as a solution, thinking that it is like killing two birds with one stone. Turns out, this may actually be one of the worst strategies. Research shows that multitasking does more harm than good.
Working on one task at a time helps your brain stay focused, allowing you to process things faster and accomplish more in less time. Multitasking, however, causes your brain to shift gears. You have to think more slowly and concentrate harder when multitasking in order not to confuse all the different things you are trying to do. On average, it will take you between 20-40% percent longer to complete your to-do list if you multitask instead of doing one thing at a time.
If you still need more reasons not to multitask, check out this infographic. It states that only 2% of people can multitask effectively. The majority of us are actually just moving back and forth rapidly from one task to another. That is not true multitasking. True multitasking is literally doing two or more things at the exact same time. Like rubbing your stomach and patting your head at the same time, multitasking is actually very difficult. Multitasking increases the difficulty and stress level of every task, and your productivity suffers as a result.
During leisure time, when we can afford to be distracted, multitasking is not so bad. We can check our phone messages while out with friends or browse the internet while watching television. Focusing on one thing at a time only seems strange because we have all gotten used to living with technology. Multitasking, or rapid task switching, becomes a problem when we are at work and have goals or deadlines to hit. Splitting your focus leads to distractions and kills productivity. If you really want to do as much as you can with your day simply stop multitasking. Instead, write out a to-do list and complete your list one task at a time.
Want to know more about eliminating distractions? Read "Where Did All My Time Go?" for extra tips.
~Kathleen Sales